on Friday August 18, 2023
Climate Tech Events to Accelerate Climate Solutions – Part 2
In this part of our series on climate tech events to attend, we've rounded up the best events we have found in Europe for the remaining third of 2023.
(If you have missed it, here is our previous post with first-hand impressions from the past HackSummit in Lausanne, Switzerland; EcoSummit in Berlin, Germany; and GreenTech Festival in Berlin, Germany.)
If you represent a climate tech company looking to freshen up your network, attract the attention of investors, or find out about the latest trends happening in your sector, check out the events below. If you find other interesting events, please give us a heads-up in the comments 👍
And if you plan on attending, let us know! We can provide you with tailored marketing services for booth presentations and setup, materials to present or hand out as well as with professional media outreach and lead nurturing.
Regenerative Agriculture and Food Systems Summit Europe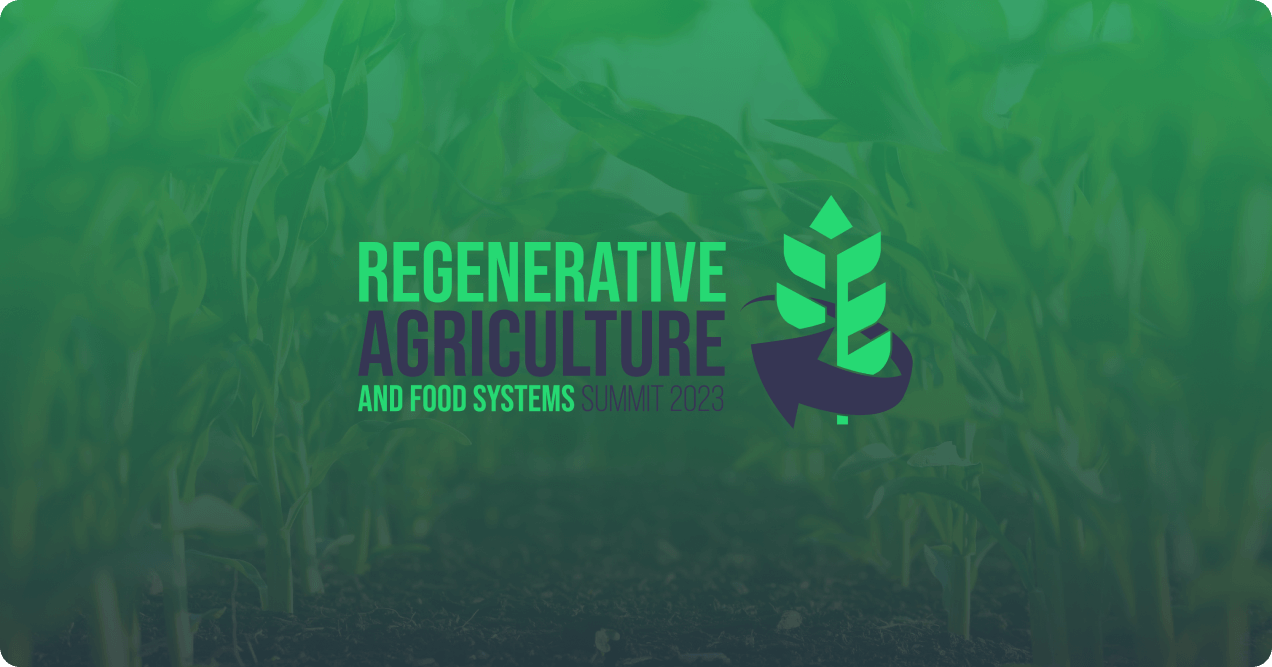 The Regenerative Agriculture and Food Systems Summit Europe boasts an impressive lineup of both big and small food systems partners across the continent and globally, including well-known industry names such as Cargill, Nestle, Accenture, and EIT Food.
This summit is great for smaller food companies scaling pilot projects, and corporates looking for strategies on achieving their sustainability goals. The themes discussed will be nature positive strategies that focus on carbon, water use, and promoting biodiversity along with how to leverage the power and financing of traditional banks to support regenerative agriculture over conventional.
Impact Festival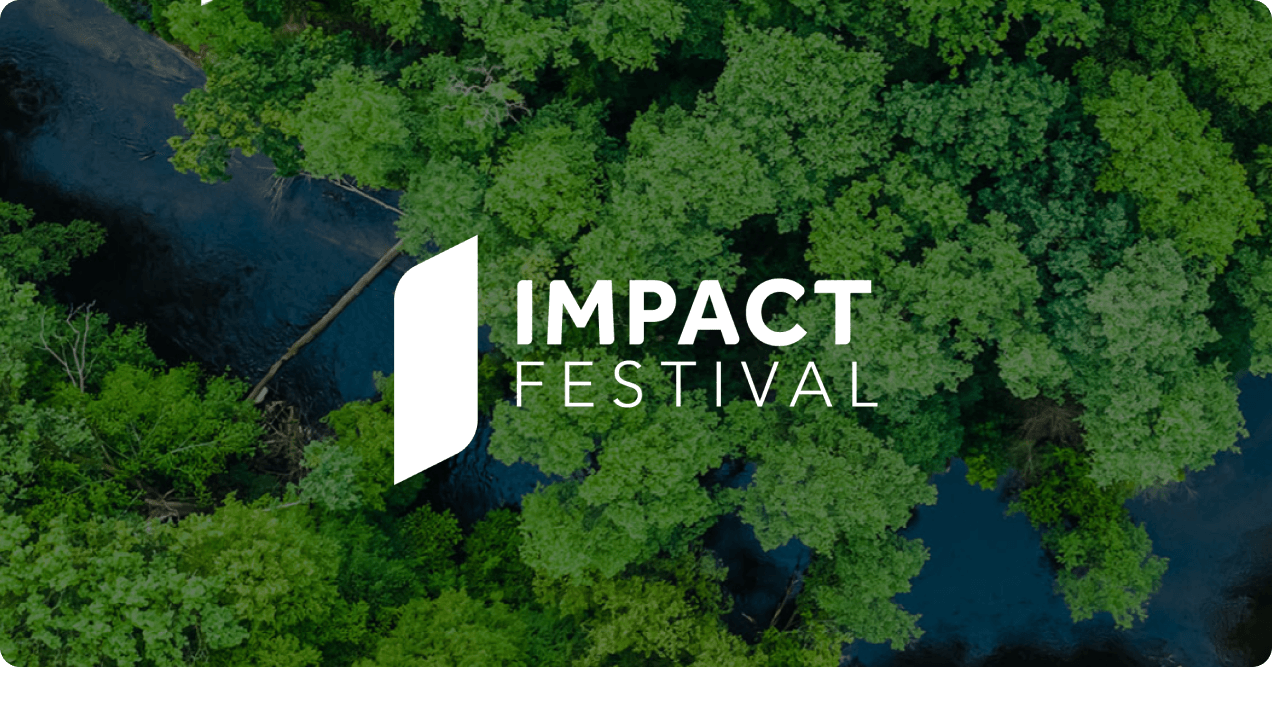 When: 14-15 September, 2023
Where: Frankfurt, Germany
Sectors: Mobility and cities, finance, food systems, circular economy, energy, water, and pollution
Target market: GreenTech start-ups & SMEs with sustainability solutions OR corporate sustainability/transformation managers looking for the latest green solutions for their company
This festival is an assembly of "Europe's largest B2B community for sustainable innovation." This event will be a great opportunity to connect with an elite network of impact investors in the ESG space.
Panel discussions will be held in German and English, and will discuss relevant topics like how to access private and public funding for startups and businesses, the business landscape in Germany, simplifying ESG data aggregation, pricing carbon, and measuring impact. They also offer smaller side events, webinars, and lectures throughout the year, aiming to continue in their spirit of fostering 'open-exchange and collaboration for sustainable innovation.'
The organising body behind the Impact Festival is Neosfer, the innovation unit of Commerzbank. Neosfer invests in early stage B2B startups and new sustainability technologies, which may be a great opportunity for your business to connect with.
Sifted Summit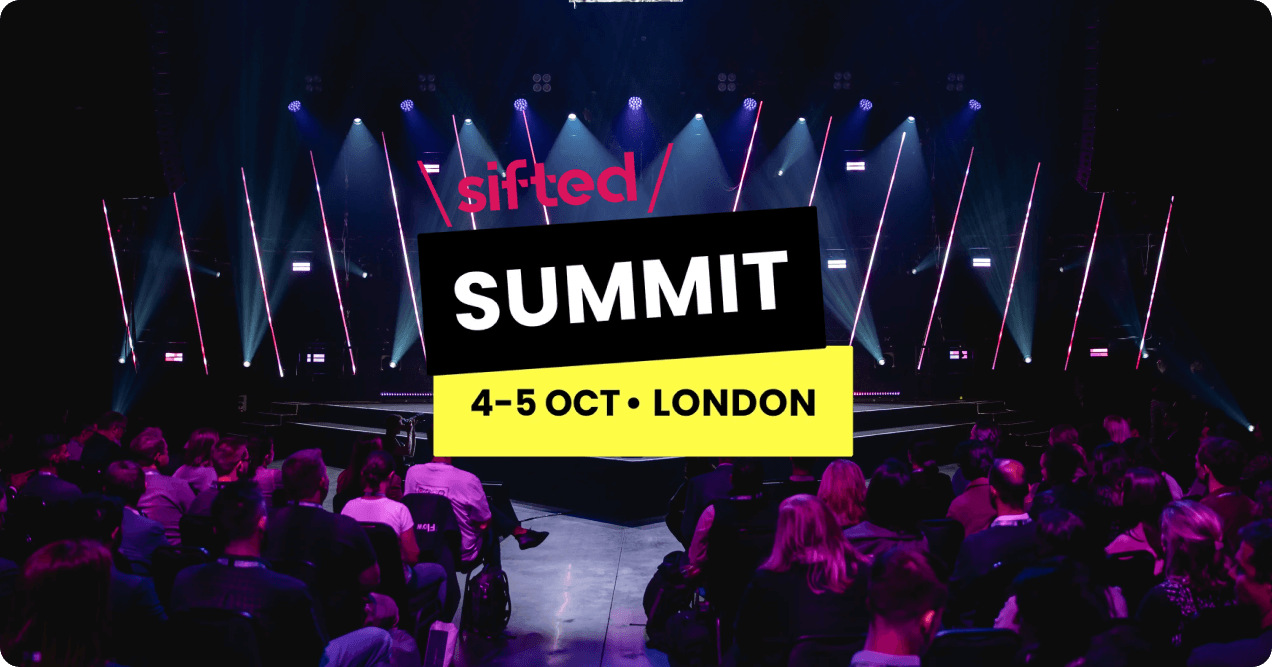 This summit is a prime opportunity for European startups regardless of sector. They self-claim the dazzling title of "The home of startup Europe".
Out of all of the events on this list's batch, the Sifted Summit seems like the most hip summit to attend based on its website. The summit features two days of +200 speakers sitting with Sifted journalists to discuss the latest fresh questions on VC and funding challenges, trends in the startup world, AI, and more.
Networking and exposure opportunities are a given at any summit, and this summit is no exception. There will be dedicated startup-investor meetup sessions and office hours for female founders offering advice, connection, and investment opportunities. And in terms of business media exposure, there will also be the Sifted editorial team wandering around the event looking for the latest technologies and hottest startups to report on.
With a wide swath of big-name companies and smaller partners that cut across sectors, it seems like Sifted Summit would be a genuinely great opportunity to mingle with other cutting-edge and innovative startups.
The Business Booster by EIT InnoEnergy (TBB)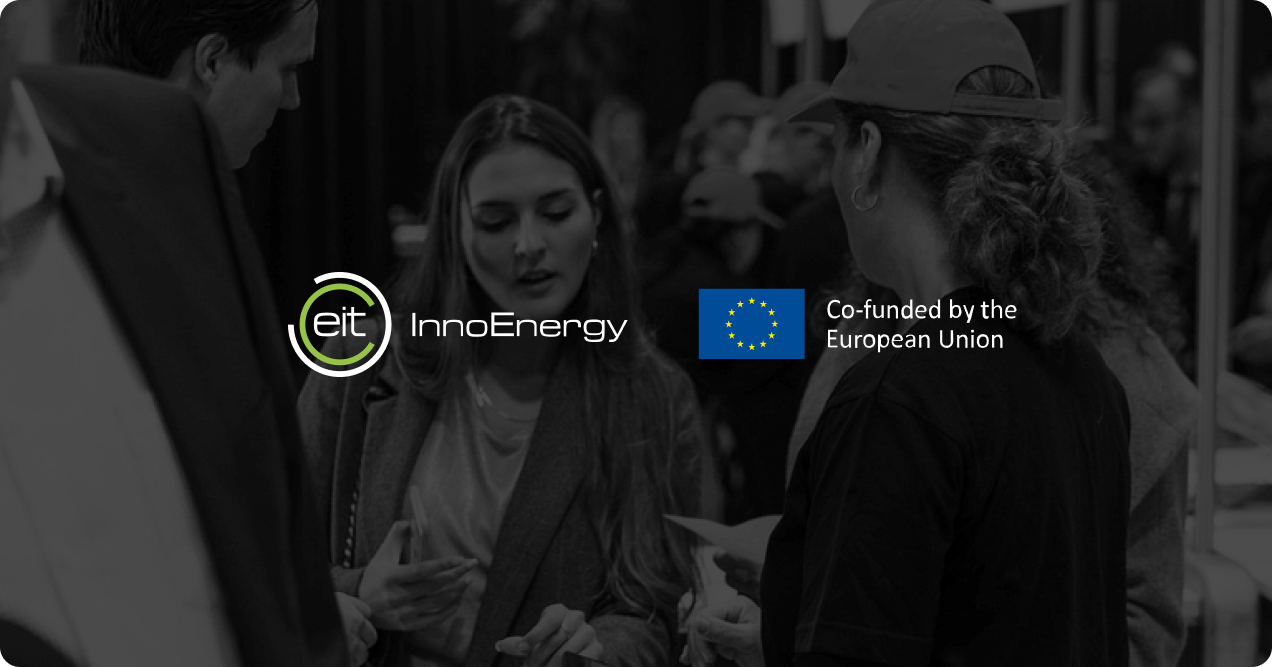 This two-day international networking event would be great for any business working in the sustainable energy field. The Business Booster is an event that rotates among European cities, and this year it takes place in Amsterdam with this year's theme being 'The new Green Economy: balancing profit and purpose'. They will be discussing many different innovative energy technologies and topics including fusion energy and clean energy mainstreaming in European society. Over 150+ innovations will be shown at TBB. So, if you are an entrepreneur or business leader looking to showcase your innovative technology, connect with other businesses in the field, as well as speak with subject experts, scientists, thought leaders, investors, and the like, this is the event for you.
Sustainable Brands Madrid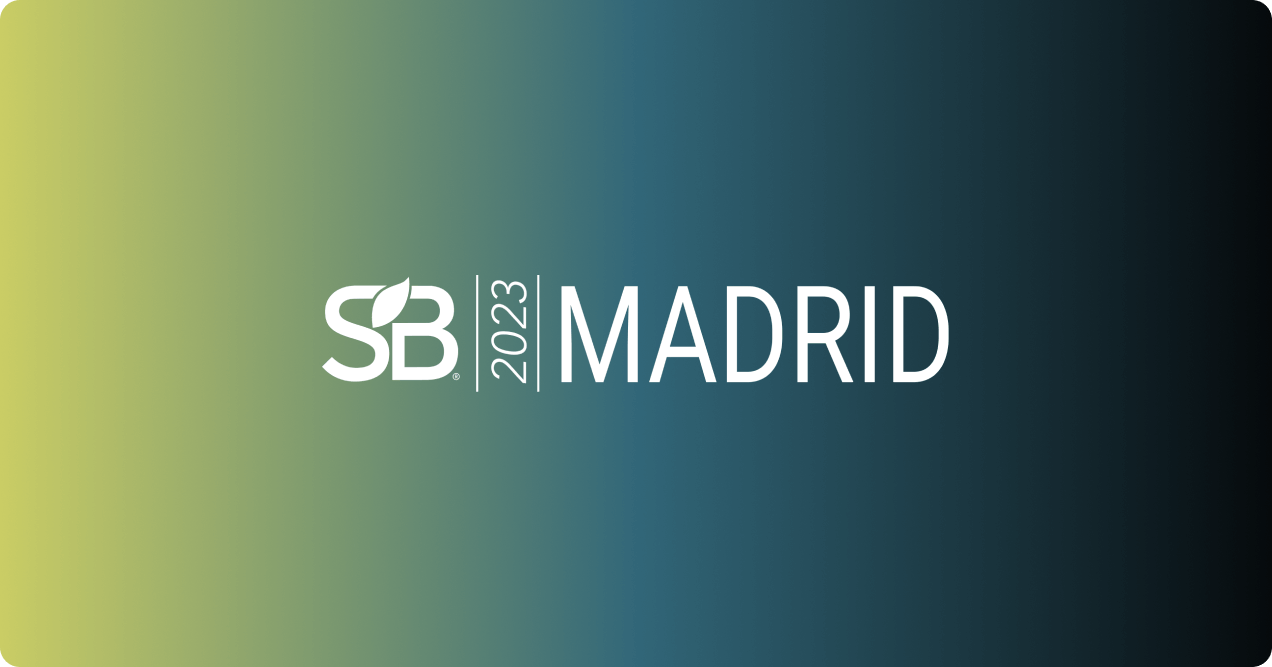 Sustainable Brands is a member network, has a presence in 14 different countries and is 'leading the way on sustainability, for brands and businesses seeking to integrate sustainability and innovation into their business models.'
Sustainable Brands Madrid is the European hub for Sustainable Brands and the event this autumn has a lot of brand heavyweights making great sustainability strides in their respective sectors. Among featured hosts and panellists are sector leaders such as Beyond Meat, Ben & Jerry's, Lush Cosmetics, B Corp, and more.
The event is looking to help foster and support new impact brands as they 'emerge in response to the eco-social crisis, alongside a conscious citizenship and the evolution of financial markets as they move towards ESG and impact investing.'
This year's programme will have a series of plenary sessions, roundtables and a moonshot design workshop hosted by Future/io, The European Institute for Exponential Technologies and Desirable Futures. The event's agenda is filled with interesting topics that brands across all sectors face including combatting greenwashing, improving value chains, and measuring impact. If you are looking for an event that delves into the minds of some of the biggest businesses seriously examining their sustainability practices, this event is a must-attend.
Cleantech Forum Europe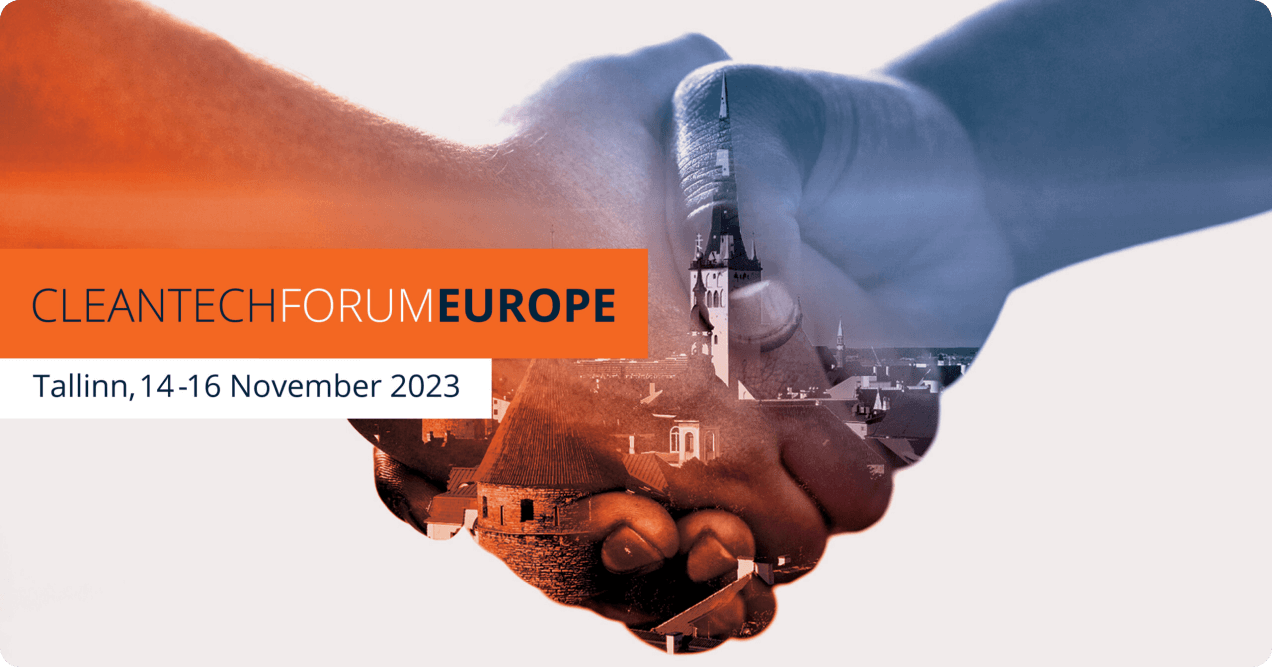 This forum aims to provide easy access for startups and businesses to chat with investors and connect with multinationals within Europe's sustainable innovation and cleantech ecosystem and even beyond, for global companies to explore partnerships with European businesses. Many of the companies featured in the 2023 Cleantech 50 to Watch (which will be released in October) will be in attendance.
Topics that will be covered include key trends in cleantech, critical raw and rare earth materials needed for the low carbon economy, venture capital and scaling up, green steel, AI in cleantech, circularity in packaging, energy storage, nuclear fusion, and green hydrogen.
All in all, the Cleantech Forum Europe will be "three days of insight, opportunity, networking and knowledge located within the larger Tallinn Greentech Week." So if you attend, you may be getting two events for the price of one!
Nationaal Sustainability Congres 2023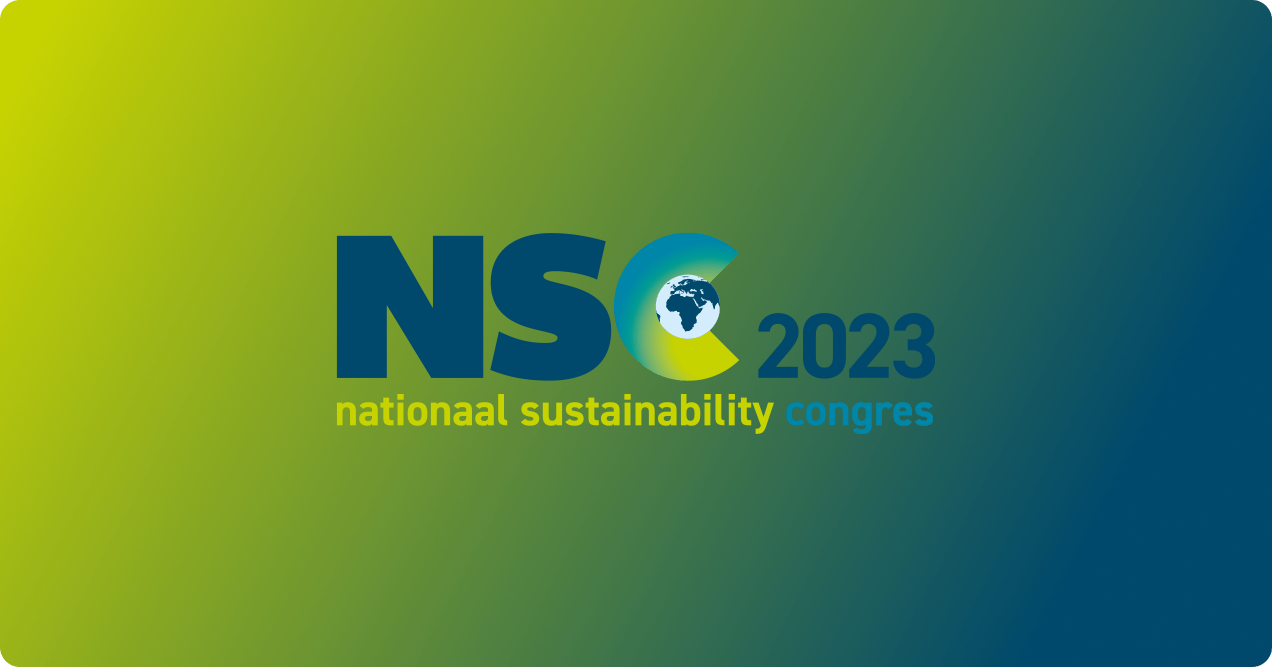 This Dutch event has been running for 22 years and claims the title of "the longest existing sustainability conference in the world." It has established itself as a fundamental meeting point for those in the sustainability space in the Netherlands. So, if you are an entrepreneur or CEO in the Netherlands, this would be a prime opportunity to meet with policymakers, researchers, impact investors, as well as professionals working in CSR, marketing and branding, public affairs, and HR.
The event will focus on the transitioning from sustainability ambition into action and will cover topics including corporate sustainability in private equity, and workplace well-being. More panel topics are soon to come as they roll out so be sure to check their website for more details!
Expert Climate Tech Marketing
We consider it a good problem if you have numerous climate tech events to choose from. Given the critical nature of the climate crisis and its existential threat, the more such events, the better. Both the organizers and participants of these events embody a remarkable combination of entrepreneurial spirit, innovation, and a profound understanding of the climate emergency we face.
As an experienced climate tech marketing agency, we are delighted to support and promote such companies, elevating their visibility and amplifying their message, ensuring their climate solutions are used far and wide. 
Are you gearing up for a climate tech conference or event? You may want to ask us to:
Previous post