At Orange Bird Sustainability Marketing Agency, our mission is to help climate solutions be successful. Regenerative agriculture has a positive impact on the environment, human health, and society. Because we believe so strongly in the benefits, we have been marketing regenerative agriculture companies since 2018. Orange Bird's experience as a Regen Ag marketing agency enables us to effectively support organizations that develop and provide climate solutions: from Agtech to carbon drawdown and nature-based solutions. As you will quickly see when you start working with us, we're devoted to delivering excellence in Regenerative Ag marketing to brands who strive to restore our planet.
Do You Need a Regen Ag Marketing Agency?
Consumers increasingly seek out organic food and sustainably produced agricultural products. Similarly, responsible businesses favor partnerships with organizations that are involved in nature-positive, regenerative agriculture. The time is ripe for regen ag solutions! Having a marketing partner with specialized knowledge and expertise to find the right audiences and cost-effective channels can help regenerative agriculture companies gain the edge to win over environmentally damaging incumbents.
Orange Bird focuses on creating marketing campaigns that help regenerative agriculture solutions achieve both environmental and commercial objectives.
By choosing Orange Bird as your Regen Ag marketing agency, you'll gain access to a multi-disciplinary team with extensive AgTech and nature-based industry knowledge and marketing experience.
Orange Bird Helps Regenerative Agriculture Brands to:
Establish viable markets for products or services
Define their target audience(s)
Identify valuable buyer personas
Develop their brand identity
Map customer journeys
Increase engagement
Raise brand awareness
Run successful marketing campaigns with optimal ROI
Become regen ag industry leaders
What We Offer
As a full-service sustainability marketing agency, Orange Bird provides a variety of marketing services, including:
Marketing Strategy
Brand Development
SEO
Advertising
Lead Generation
Content Marketing
Social Media Marketing (SMM)
Media & PR
Analyst Relations
Website Design and Development
Examples of Results for Regenerative Ag Clients
Using agile methodologies and consistent optimisation techniques, we create and execute campaigns that deliver maximum performance and an enhanced ROI, which is why our results speak for themselves!
PR and Awards for iFarm
Orange Bird helped iFarm, an AgriTech company, apply for the prestigious Solar Impulse Efficient Solution label, which they won along with recognition and validation as a company that protects the environment while generating profits. We also helped iFarm secure coverage in 17 leading industry publications, including AgFunder, Food Navigator, and Vertical Farm Daily.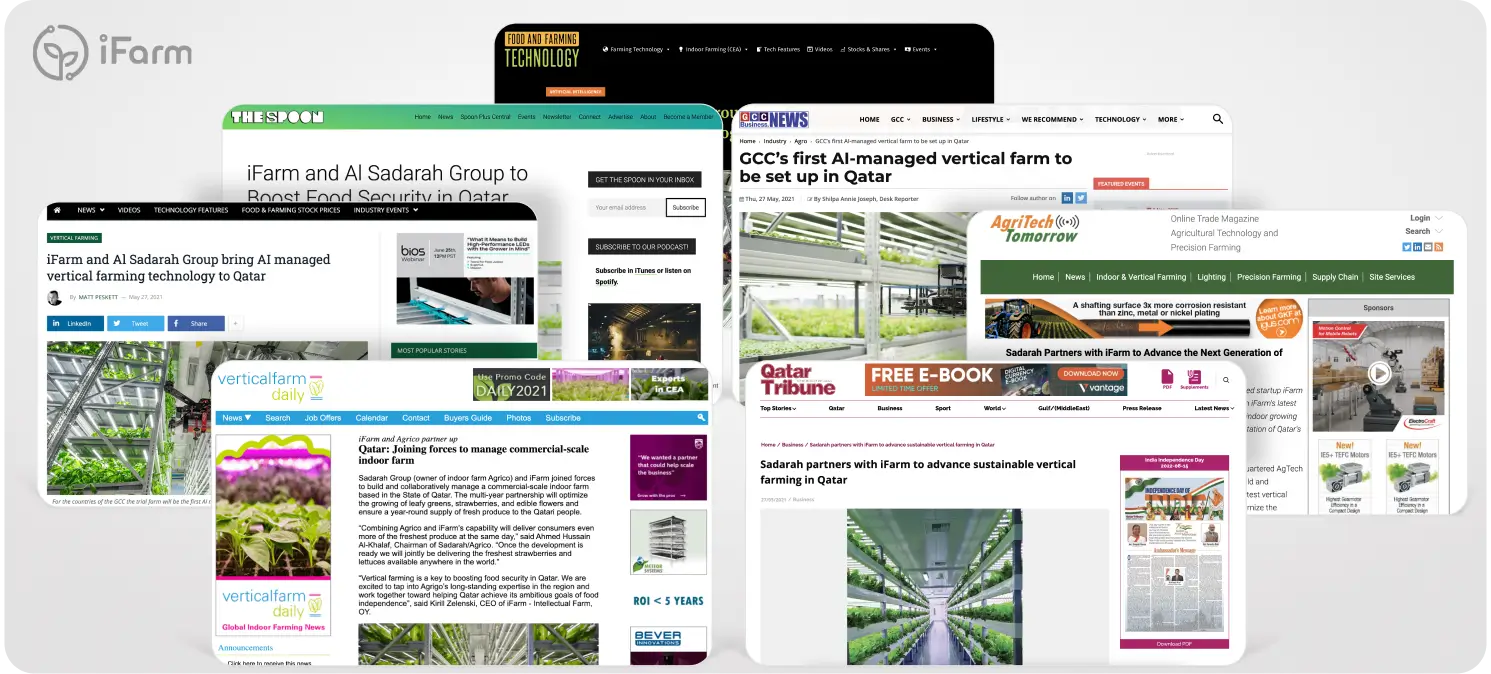 Read the customer story
Website Design and Development for Native
Orange Bird worked with Native, a carbon offset project developer, to catalyse high-impact climate action by engaging brands and communities.  Orange Bird helped Native focus its messaging for a B2B audience, refresh the company website, develop various marketing and communication materials, and coordinate educational webinars.
Website bounce rate improved:
Contact goal completions increased
328%
Read the customer story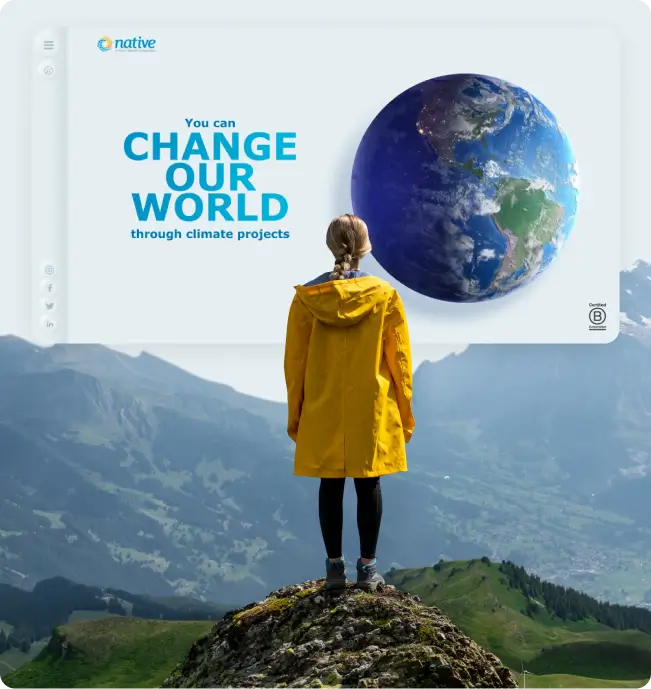 Sales Enablement Materials for Varda Ag
Varda, an Agtech start-up, needed a marketing agency partner that was aligned with their values and could be agile and responsive while minimizing overhead costs. Orange Bird helped Varda by providing polished and professional sales enablement materials to help prospective customers understand their solutions.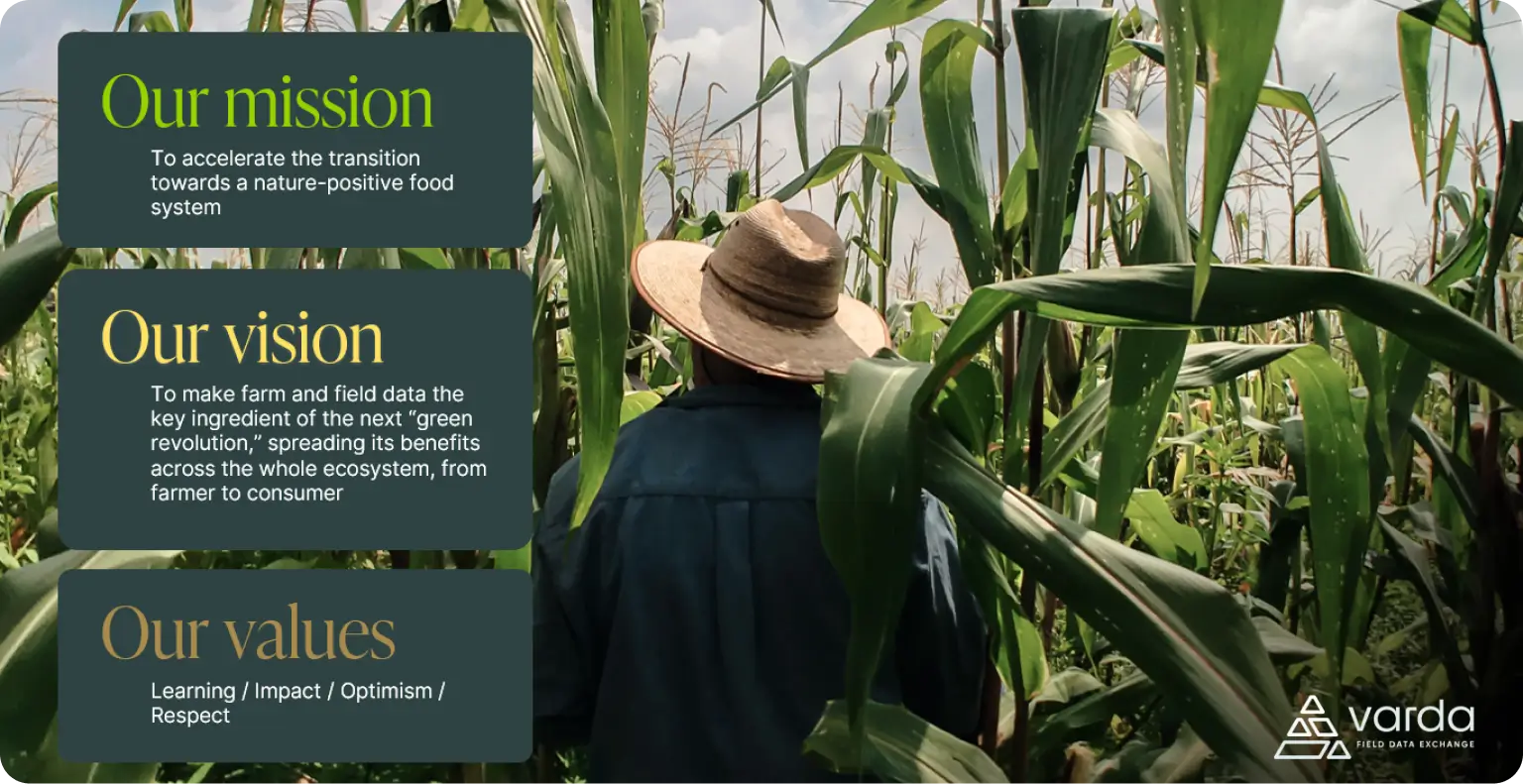 Marketing Research for OneSoil
To reach a global agriculture market, OneSoil sought Orange Bird's support for Go-to-Market activities. Orange Bird helped develop, deploy, and analyze a customer survey about farmers' pain points and market gaps. Using the insights we learned, we developed an advertising campaign to promote the OneSoil app.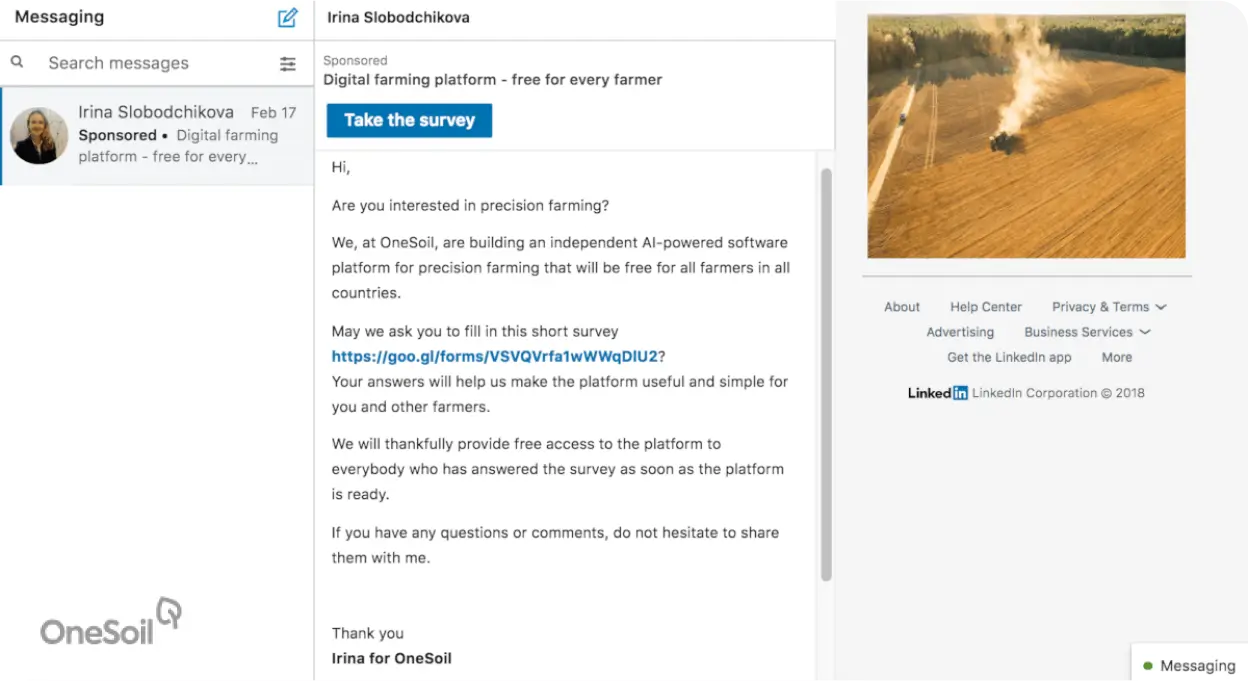 Read the customer story
Ask how such results can be
achieved for your company
Contact us
What Do AgTech Clients Say About Orange Bird?
"Orange Bird's knowledge of sustainability, CleanTech and AgTech is second-to-none, while their transparency, attention to detail and dedication shine through in every assignment and communication. As a global company, it's important for us to implement campaigns in different markets and Orange Bird's multi-national team facilitates this easily and successfully.
In short, we're thrilled to be partnering with Orange Bird Agency and highly recommend them to other organisations looking for a sustainability marketing agency!"
Elevate Your Regen Ag Marketing with Orange Bird
If you're a regenerative agriculture brand with a genuine climate solution, we'd love to hear from you. Whether you're looking for support with a specific Agtech marketing service or you're eager to partner with a full-service Regen Ag marketing agency to develop and implement a winning marketing strategy, our team will impress you with dedication and results.
Want to know more?
Drop us a line today and get 2 hours of cleantech marketing advice completely free!