Are you looking for a team of professionals with extensive experience in building and managing websites for sustainable brands and climate solution companies to help you launch a new website or enhance your current site?
Orange Bird's team of seasoned developers can help you create a website that not only looks great but functions smoothly and achieves your business objectives.
Whether you are a cleantech startup just beginning with your website, or are an established sustainable brand looking to overhaul your existing platform, Orange Bird can help.
Our Approach to Web Development
Orange Bird is a full-service marketing agency offering web development services.  From marketing strategy and buyer journey mapping, to custom design and content development, to technical support and optimization, we provide a full range of services to take your website to the next level:
Web development
JavaScript, HTML5, CSS3, PHP and Java
Web Design
Responsive, beautiful and functional websites
Content
Content development and copywriting
CMS
Setting up and maintaining WordPress, Hubspot, and Magento
SEO
Professional Search Engine Optimization (SEO)
Optimization
Technical performance optimization for Google Core Web Vitals metrics
CRO
Lead generation, tracking and conversion optimization
Integrations
With other marketing platforms: eCommerce, HubSpot for marketing automation and CRM, Mailchimp, etc.
Database
Extensive experience with SQL and NoSQL databases (DB2, PostgreSQL, MariaDB, MongoDB)
Localization
Optimize and personalize visitor experience for the local language and context
Support
Website maintenance, security and support services
Let's build a high-impact website for your company
Contact us
Web Development Portfolio Highlights
A custom website builder for SurfCleaner
Orange Bird developed a custom website builder for SurfCleaner, a cleantech company, to create their own webpages based on designed custom blocks and various elements, with multi-language functionality. Orange Bird has helped SurfCleaner's website achieve a perfect health score and maintains the site to keep it operating optimally. Read more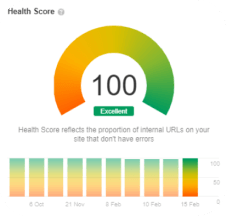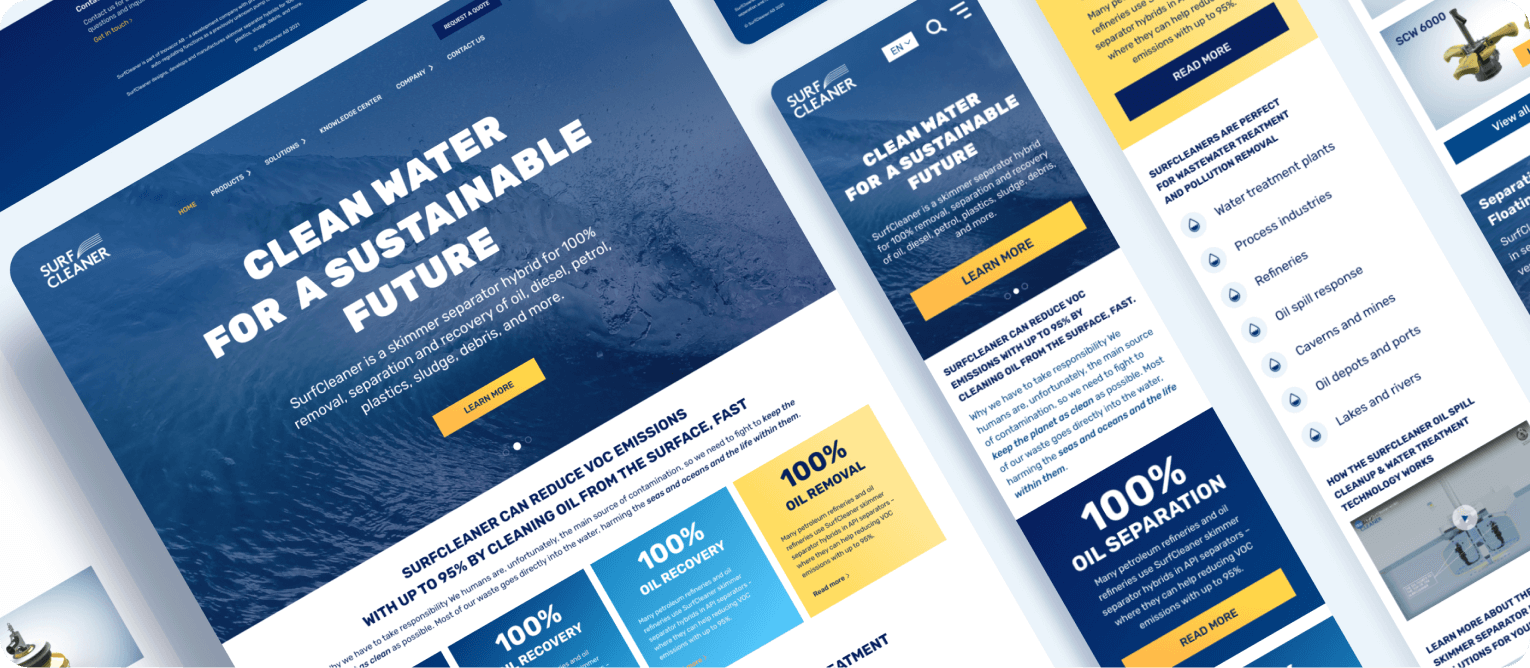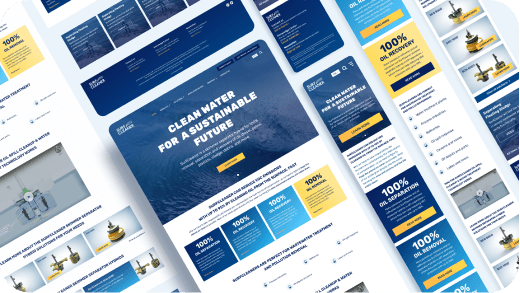 Responsive design for Volksuniversiteit Amsterdam's website
Orange Bird created a new responsive design for Volksuniversiteit Amsterdam's website, renewing their brand identity, increasing usability and technical performance for both mobile and desktop users, creating more functionality for marketing campaigns, and improving the integration with the university's administrative system. The result is a fresh, modern and future-proof website that supports Volksuniversiteit Amsterdam's goals for years to come. Read more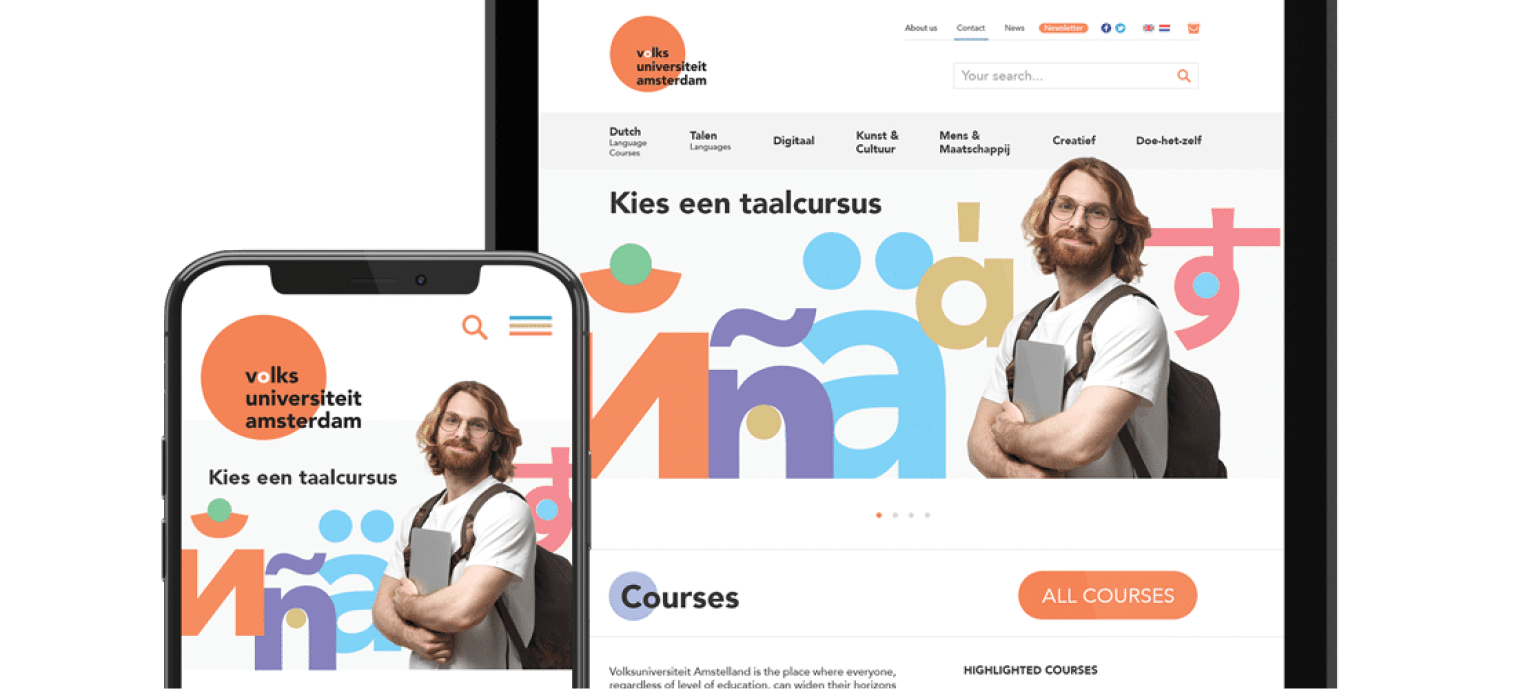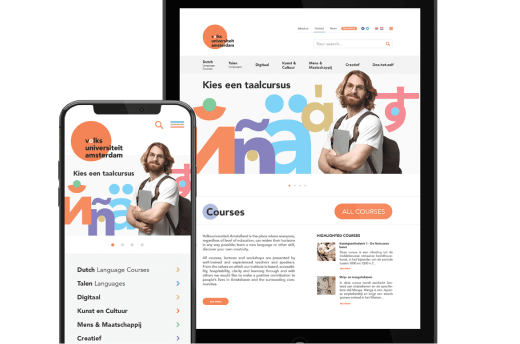 Updated website for Climeon
Orange Bird helped Climeon, a clean energy company, update its website design, refresh its contents and integrate design assets and information relating to its new product, while retaining Climeon's existing brand values. Read more
Immersive and interactive website for Native
For Native, a climate projects developer, Orange Bird developed a new, immersive and interactive homepage, as well as service pages, a contact page and project templates. The upgrades to the website have resulted in a more intuitive navigation architecture and improved technical performance, including a 21% improvement in page load time.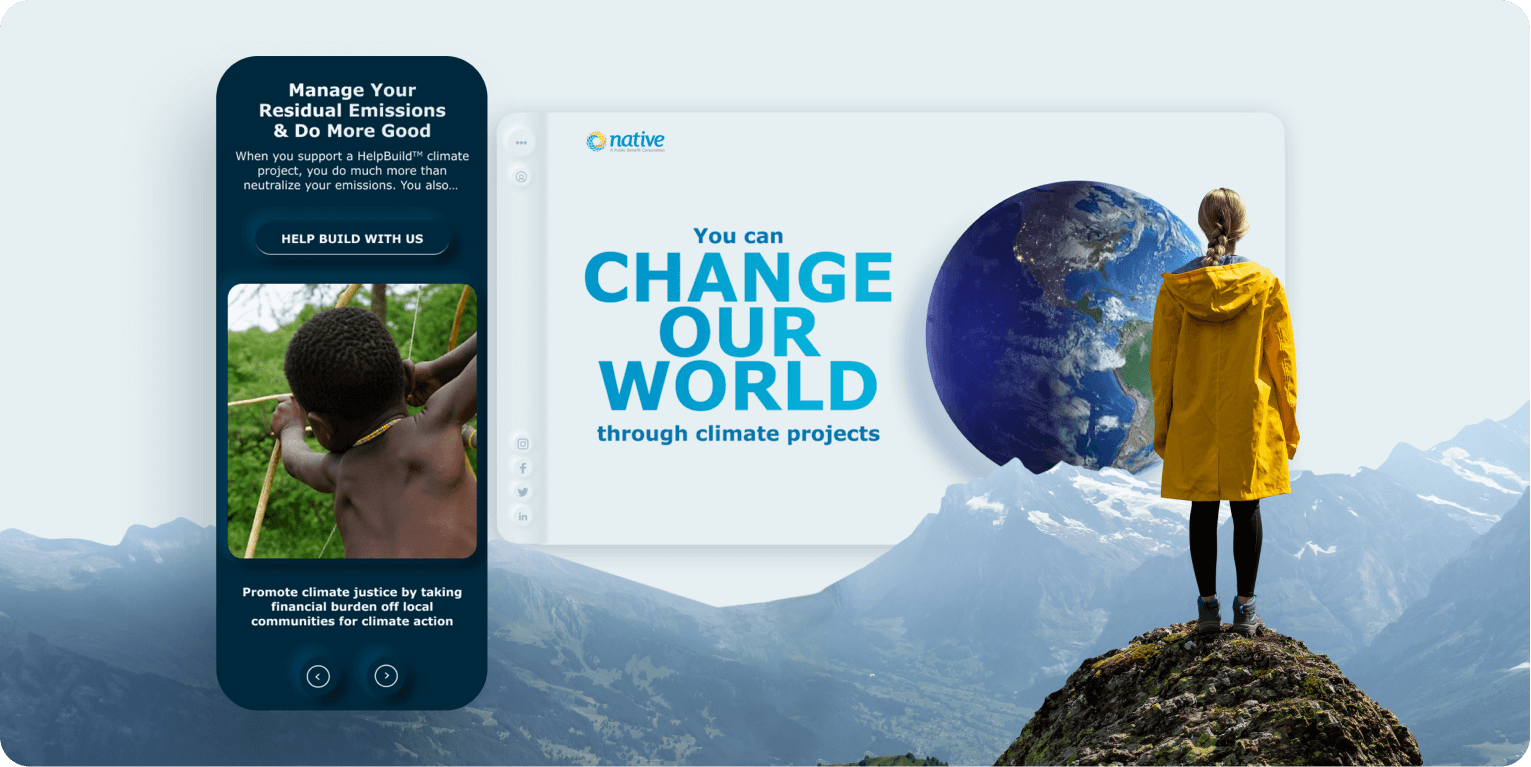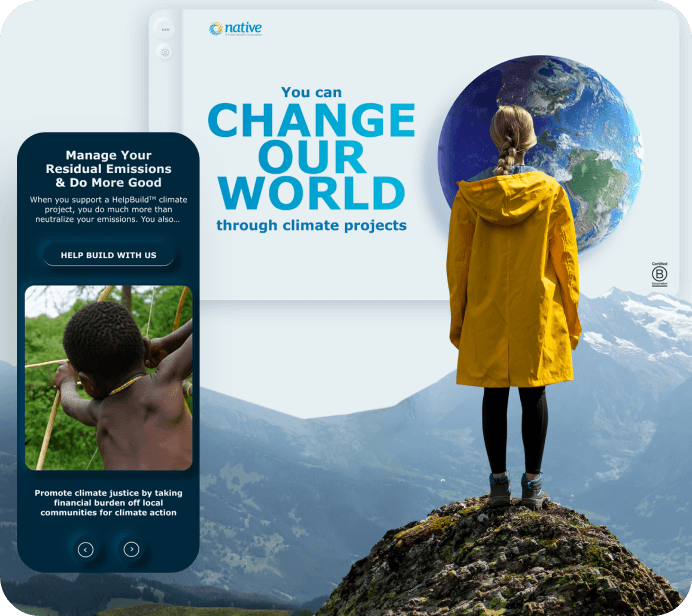 Website of Rivus Batteries
Orange Bird created a new brand identity and the entire website of Rivus, a clean energy storage company. We selected HubSpot CMS for web development to ensure better user experience and full integration with HubSpot CRM. Also in the scope of this project Orange Bird provided branding, graphic design, and copywriting services.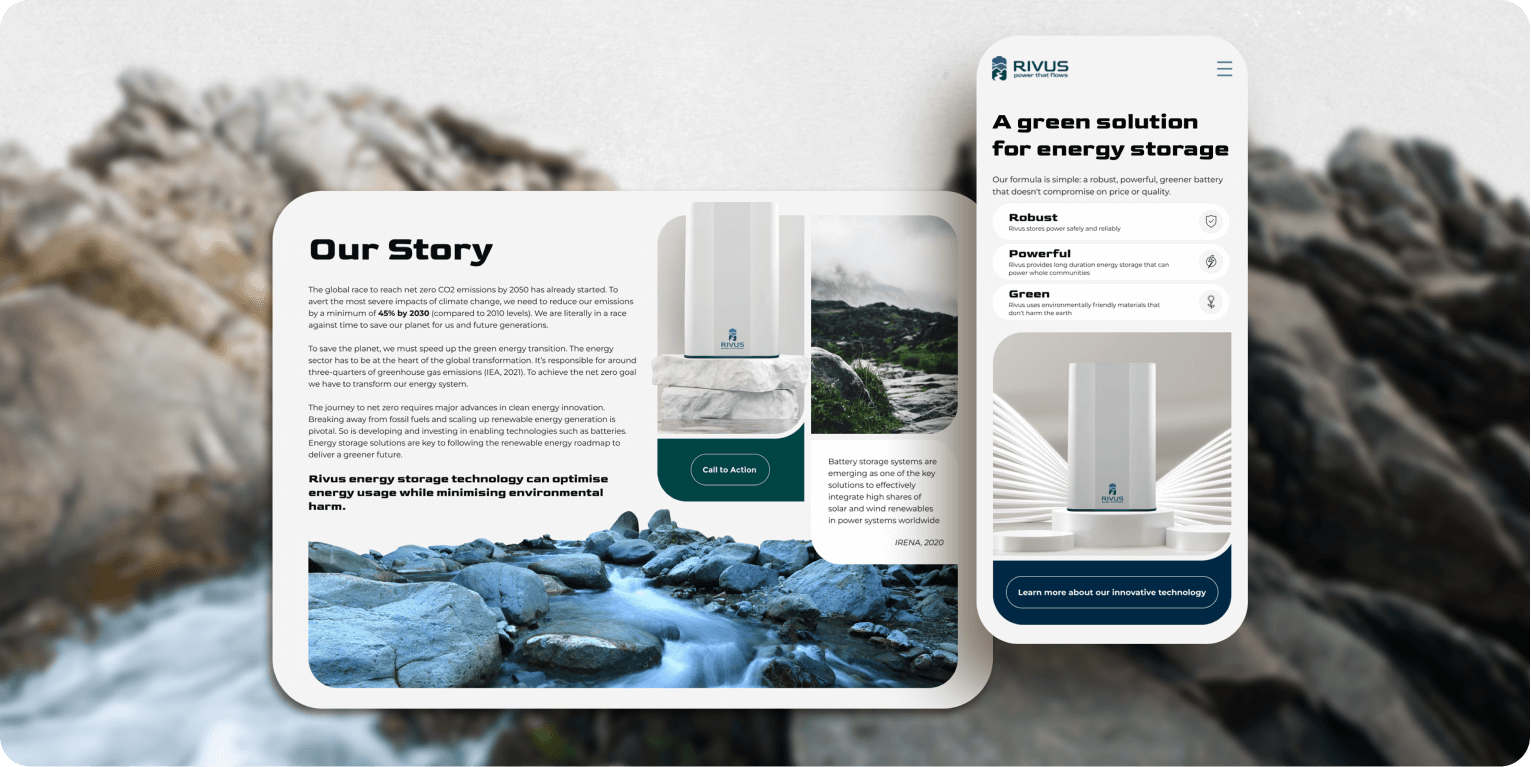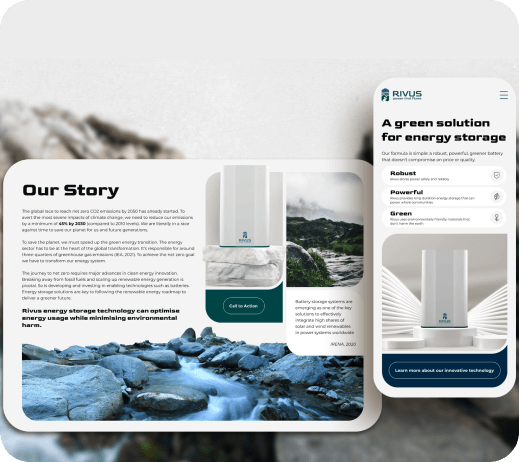 Website development for AQUABATTERY
Orange Bird provided web development services and helped the renewable energy company AQUABATTERY launch its new website. Following the design created by the client, Orange Bird developed modules and webpage templates for a  high-performing, flexible, and future-proof website that AQUABATTERY can easily manage and adapt as their business evolves.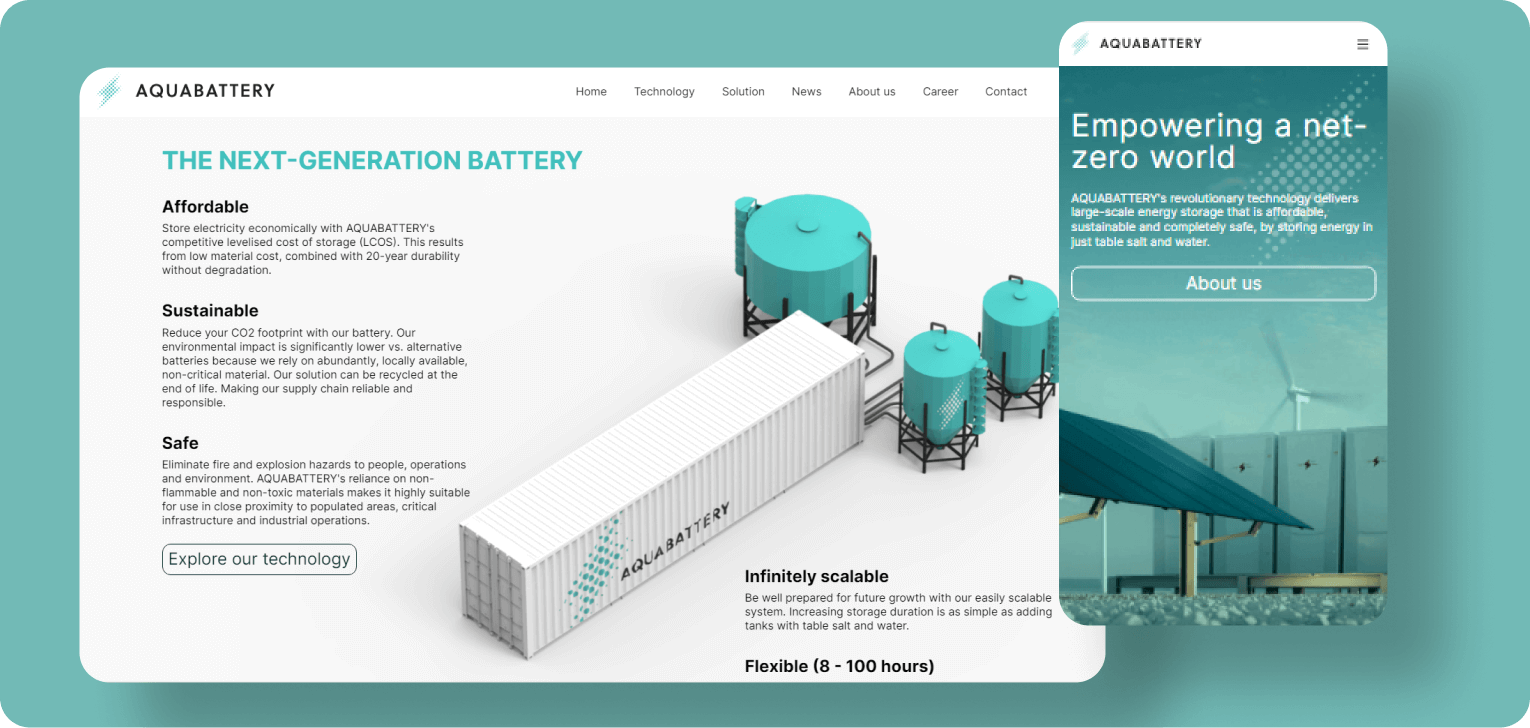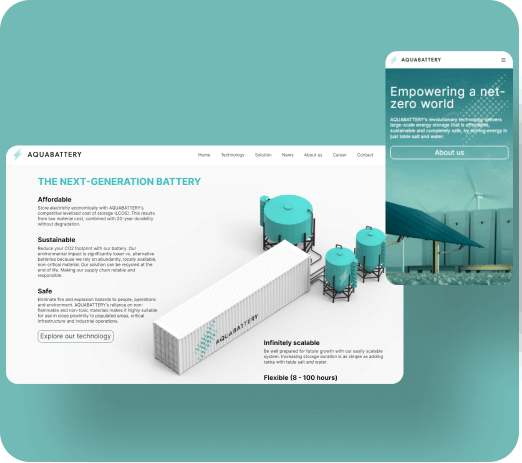 New landing pages for Canary
Orange Bird helped to enrich the website for Canary's GHG Management Software with new landing pages and educate B2B audiences about emissions calculations and sustainability data management.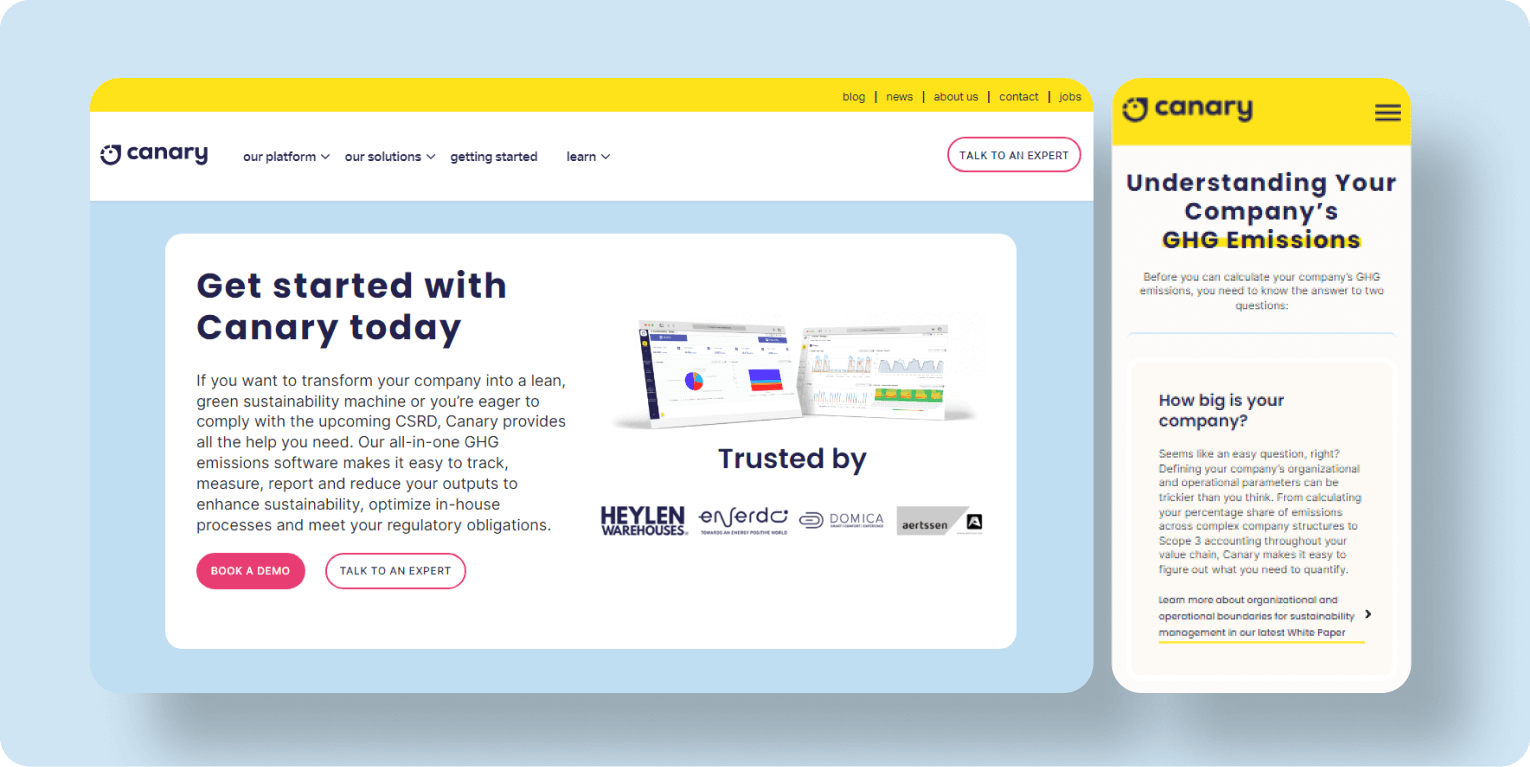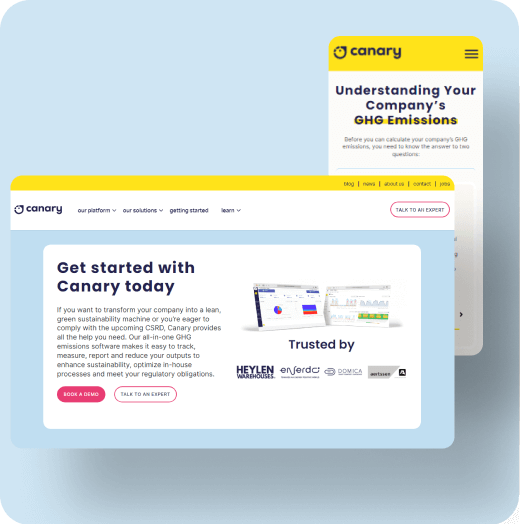 Schedule a consultation to discuss web
development services for your company
Contact us
Why Work With Orange Bird for Your Website Development:
01/
We have years of experience in designing, building, and optimising websites on various CMS and website hosting platforms.
02/
Our team has a proven track record of delivering high-quality work that aligns with our clients' business objectives.
Read what our customers say
03/
We use the agile methodology to ensure that we deliver value fast and rely on a transparent work management system so that you have full visibility into all project plans, progress, costs, and details.
04/
We are dedicated to providing excellent customer service and ensuring your satisfaction with the final product.
05/
We are always up-to-date with the latest trends and technologies in website development, so we can provide you with cutting-edge solutions.
06/
We specialise in providing sustainability marketing services that help eco-friendly brands achieve business goals and advance the transition to a circular economy and sustainable future.
Let's work together on a website to reflect your brand and to scale your impact!