Orange Bird feels privileged to work with those who make cities more sustainable and resilient. In our experience, companies that offer technology, products or services for Sustainable Cities development most frequently deal with municipalities, developers, transportation and consulting companies. Our multidisciplinary team provides marketing, PR, and design services to help you in targeting and reaching these audiences effectively, building transparent and trusting relations with them, and turning your customers into brand ambassadors.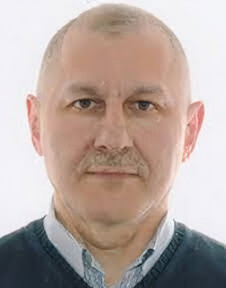 Victor Verbovsky CEO, Intelar LLC The decision to cooperate with Orange Bird Agency was made primarily due to the specialisation of this agency in the field of efficient use of natural resources, energy efficiency and sustainable development. The marketing agency working in this area is aware of global trends, significant events, major players and ways to reach people who make decisions with regards to the sustainable development in various companies, cities and countries.

Thus, all that was left for us was to explain to the Orange Bird team members some of the technical features of our product and the work started in full swing. The team uses modern business applications, for example, such as Targetprocess, which allows me to track the project in real-time and see what has been done, what the team is working on and what is planned for the near future. We are highly satisfied with the excellent results. Special thanks to the team for their conscientious approach and positive attitude. I recommend this agency to everyone, especially if you work in the field of clean technologies and sustainable development.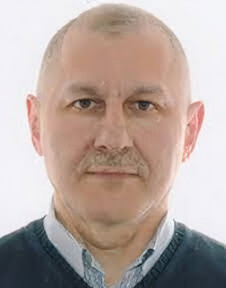 Victor Verbovsky
CEO, Intelar LLC